Agile Cloud Desktops
Solutions that Work
Agile cloud desktops come with everything your business needs (and nothing you don't). You can easily get access to the benefits of an enabled, remote-capable workforce accompanied by a bustling team of IT experts on hand to help you out with Agile.
Agile Cloud Desktops are:

| | | | |
| --- | --- | --- | --- |
| Reliable | Scalable | Responsive | Secure |


Our services
Access the perfect services for your organization, and get a plan that's customized for your specific needs & goals.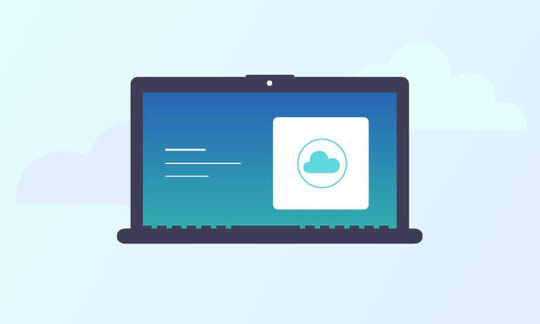 Move your team onto one of the most reliable & widely-used work software. Our team will help your organization make the transition, easily & quickly.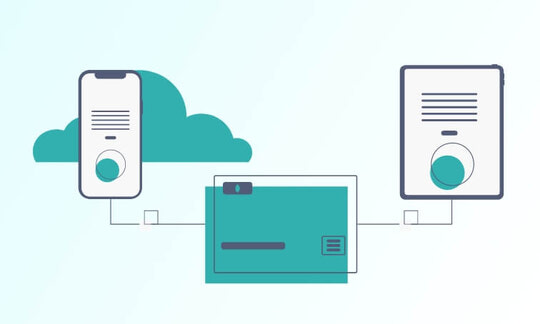 Reduce your overhead, while keeping some of your existing infrastructure. We'll help get your team set up with cloud tools to make your life easier.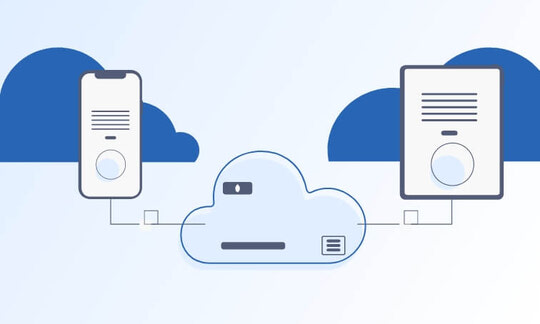 Get the most out of the cloud with a full suite of cloud-based services & features. Minimize your costs, and make it easy for your team to work from anywhere.
We work with industry leaders



Discover the unique advantages




We make sure you have the perfect, customized IT solution for whatever your organization needs to succeed.




We are thankful to Jeff and the team for setting up
our accounting system in the new VM. They've put a
lot of effort and time to make it happen in a short
period of time, they also ensured that our data are
protected and secured.
The new VM is fast and doesn't
have any issues.