Changing the way you look at the cloud
Introducing Hybrid Cloud - a new approach
to effective IT Infrastructure Services
Untether Your Team
Reduce IT Costs





Use Agile IO's Hybrid Cloud services to enable your team, reduce technical complexity, reduce costs, and eliminate barriers to growth. Our team of IT Experts is here to guide and support your teams as they leverage good IT investments.
Available IT Infrastructure Services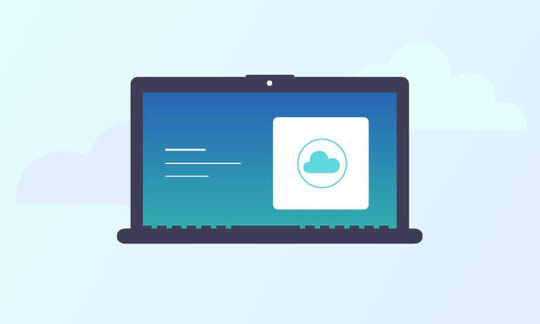 AgileIO provides core workstation services including acquisition, configuration & deployment, extended warranties, remote service desk, and desk-side support. We are successful when staff effectively use stable IT infrastructure.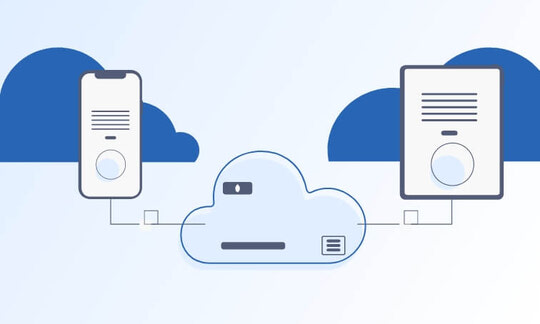 AgileIO Facility Services connect your team as they work on and off premise in one or more groups. Facility infrastructure includes access points, print, BYOD connectivity, and integration with collaboration tools.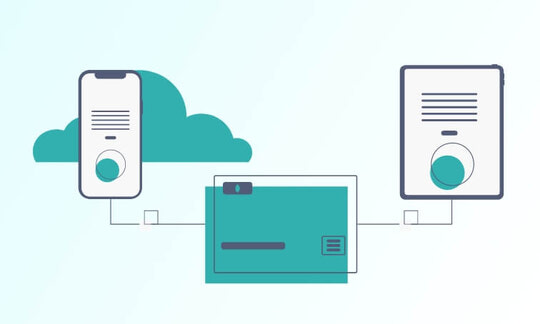 The backbone of today's IT infrastructure resides on core cloud infrastructure and strategies to acquire, license, and connect workstations to a secure and accessible information domain.
Which is the Right Cloud?

There are many cloud options, some are better than others - they are not the same. We help potential clients explore the various options and determine what is right for today, and what is right as the business grows. We'll walk you through the pros and cons while answering the questions you didn't know you had.







We are thankful to Agile for setting up our accounting system in the new VM. The new VM is fast and doesn't have any issues. The team from Agile IO put a lot of effort and time to make it happen in a short period of time. We are confident that our data is protected and secured.

We work with industry leaders
| | | | | | |
| --- | --- | --- | --- | --- | --- |
| | | | | | |