Cloud & Software Licensing
Cloud Services for Business
Agile IO's Cloud Services leverage workstation infrastructure by integrating collaboration tools, facility services, BYOD support, license management, and security services to protect equipment and data.
Agile IO guides clients through the digital transformation journey - IT infrastructure through to business intelligence, process design, and staff training.
This is Agile.

Discover Cloud Services




Curious about the advantages & benefits? See how our cloud services work in unison to give your business a competitive advantage through digital transformation.
Standard Inclusions
Agile Functional Cloud Desktop
Agile Endpoint




Our Remote help desk service brings powerful tools to help guide you through troubleshooting and allows us to support your machine no matter where you are.






Agile Safeguard




A data or information breach can be the end of your organization, and it's a situation you don't need to worry about ever again. We provide secure & reliable IT services that ensure your sensitive data is as safe as possible.






Directory as a Service




Use a cloud directory platform to manage user identities, access, and devices. This gives us cross platform capabilities like G suite and Apple Identities in a cloud environment.
---
Add-ons
Convenient Add-Ons to the Functional Cloud Desktop Service
Agile understands that it's not a one size fits all. Each client is unique and because of that we reduced your basic price by individually offering premium services that you may or may not need.
365 Migration




Move your team onto one of the most reliable & widely-used work software platforms. Our team will help your organization make the transition, easily & quickly.






Backups




We offer an array of cloud backup solutions to make sure that no matter what happens your data is safe. We offer premium, hot, cold and archived backup storage.






Licensing




Premium licenses are not included in the basic Functional Cloud. We offer MS Azure, Windows 10 pro and office 365.
Cloud Desktops Grow With Your Business
| | |
| --- | --- |
| Our Agile cloud desktop solutions are set up to grow with you. If you outgrow our Functional Cloud desktop, you can easily upgrade one user, several users, or all of your users to our Full-Cloud Service. | Whatever it is your business needs, we'll be sure to keep you going with the best tools, exceptional data security, and IT expertise on hand. |



Prevent file & data loss with better backups


Never worry about your business continuity again. An Agile Cloud desktop keeps your sensitive files & data safe from external threats. And makes sure everything is securely backed up so it's always recoverable. Minimizing your everyday risks is as simple as looking to the cloud.

Secure Cloud Backups Safeguard Your Business Assets

For Agile businesses, risking your business assets isn't an option. That's why our award-winning cybersecurity solution - Agile Safeguard - comes as part of our standard offering.




With us on your side, you have a dedicated team of experts working to keep your organization's data safe and secure at all times. Don't lose sleep or risk your business reputation over cyber threats. Get Agile.

Reap the benefits of an Agile cloud desktop



Speak with real humans, not robots

We get it - IT issues are frustrating. If/when they arise, you can get through to our support experts, who will guide you towards solutions. No robots, no worries.




Service & assistance based around you

While we work hard to prevent issues before they arise, we're always on hand to help if something does go awry. Get the expertise you need when you need it.





Minimize your risks with better security

Never worry about the security of your business's digital assets again. Your Agile plan includes award-winning coverage that keeps your data secure & safe.

Discover the advantages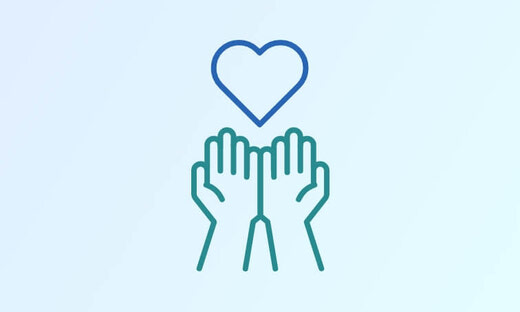 Ensure your organization has the tools & resources needed to continue helping your communities. Minimize any and all risks with your sensitive information.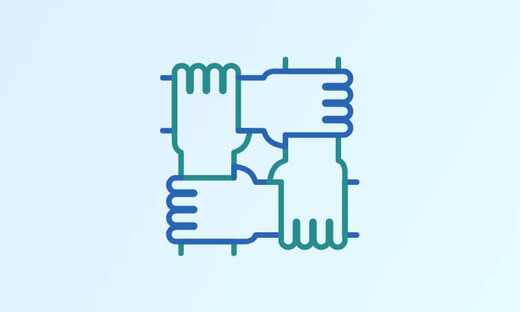 Give your community more control & flexibility over its data & cultural articles. Our Cloud tools empowers your team.