How can we help you today?
Support services
Find the solution to your issue here. You can also get in touch with us or submit a support ticket.
Support a ticket or request live-support from here. Log in using your account credentials, submit your request, and one of our support staff will assist you.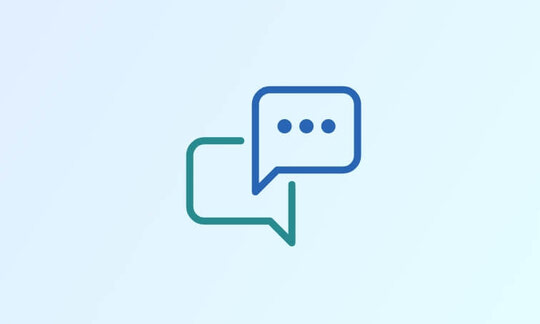 Got a question about our services? Check out our list of frequently asked questions to see if your question has been asked before.
Want to connect with our team? Send us a message. A member of our team will carefully review your message, and get back to you as soon as possible.
We work with industry leaders
Curious about the cloud?




See what we can offer your organization, helping your teams overcome challenges more efficiently and affordably.




We are thankful to Jeff and the team for setting up
our accounting system in the new VM. They've put a
lot of effort and time to make it happen in a short
period of time, they also ensured that our data are
protected and secured.
The new VM is fast and doesn't
have any issues.