MyCloud
The perfect blend of Functional & Full Cloud
A Flexible Cloud Desktop for Agile Workplaces
MyCloud - Cloud Desktops for Businesses that Work
MyCloud is the perfect blend of our Functional Cloud desktop services with strategic upgrades for some staff to our Full Cloud offering. Ensure your key players are empowered to work from wherever they are, without incurring the cost of upgrading your entire enterprise.
Now, that's Agile.

Standard Inclusions
MyCloud Desktop
Agile Endpoint




Our Remote help desk service brings powerful tools to help guide you through troubleshooting and allows us to support your machine no matter where you are.






Agile Safeguard




A data or information breach can be the end of your organization, and it's a situation you don't need to worry about ever again. We provide secure & reliable IT services that ensure your sensitive data is as safe as possible.






Directory as a Service




Use a cloud directory platform to manage user identities, access, and devices. This gives us cross platform capabilities like G suite and Apple Identities in a cloud environment.
Take a walk on the cloud side
We get it. It's a big decision to change the tools you're using, but we do our best to make sure the transition is as smooth & easy as possible.



Cloud Desktops Grow With Your Business

Our Agile cloud desktop solutions are set up to grow with you. If you outgrow our Functional Cloud desktop, you can easily upgrade one user, several users, or all of your users to our Full-Cloud Service.
Secure Cloud Services Safeguard Your Business Assets

For Agile businesses, risking your business assets isn't an option. That's why our award-winning cybersecurity solution - Agile Safeguard - comes as part of our standard offering.




With us on your side, you have a dedicated team of experts working to keep your organization's data safe and secure at all times. Don't lose sleep or risk your business reputation over cyber threats. Get Agile.
Reap the benefits of an Agile cloud desktop



Speak with real humans, not robots

We get it - IT issues are frustrating. If/when they arise, you can get through to our support experts, who will guide you towards solutions. No robots, no worries.





Service & assistance based around you

While we work hard to prevent issues before they arise, we're always on hand to help if something does go awry. Get the expertise you need when you need it.





Minimize your risks with better security

Never worry about the security of your business's digital assets again. Your Agile plan includes award-winning coverage that keeps your data secure & safe.

Discover the advantages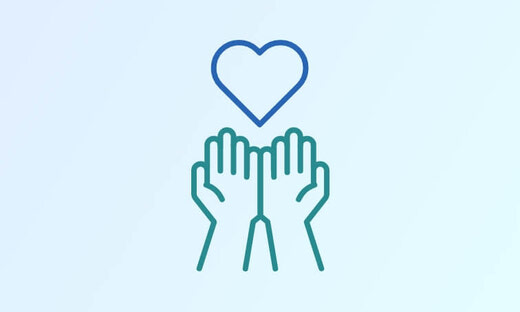 Ensure your organization has the tools & resources needed to continue helping your communities. Minimize any and all risks with your sensitive information.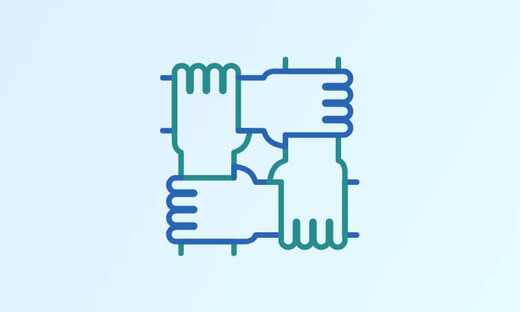 Give your community more control & flexibility over its data & cultural articles. Our Cloud tools empowers your team.